A PEFCU Land Loan for the Perfect Dream Home Location
Are you planning to build a new home for yourself and your family? PEFCU knows what it's like to build dreams from the ground up, and with a PEFCU Land Loan, you can buy the perfect parcel of land for your dream home!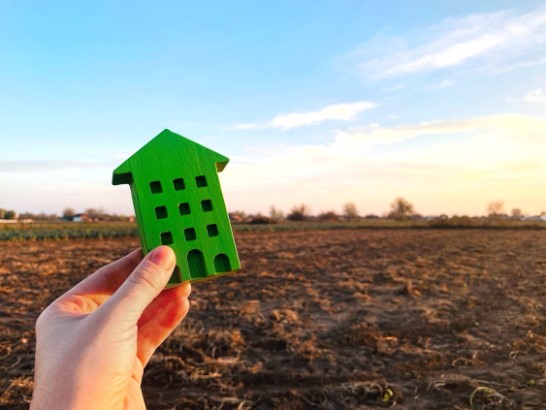 Buy Now, Build Later.
Whether buying a vacant residential lot in a growing community or venturing off to the quiet, wide-open landscape of the country, a PEFCU Land Loan can help you put down roots. Lock in our low, fixed-rate land loan, and enjoy the flexibility of land ownership.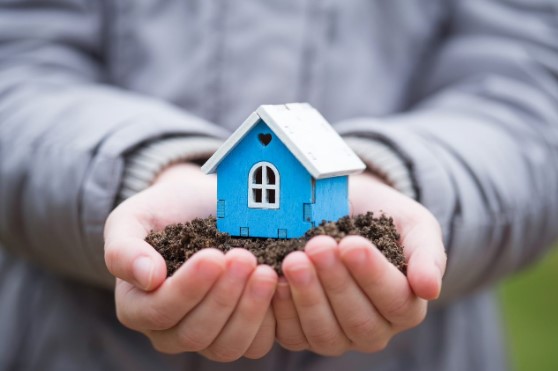 Location, Location, Location!
You can choose the perfect background scenery for you and your family when you finance your land with a PEFCU Land loan. All it takes is a little imagination and a PEFCU membership. Apply today!
Contact a PEFCU mortgage expert for more details at (800) 226-6673 ext. 6515