Credit
Apply Now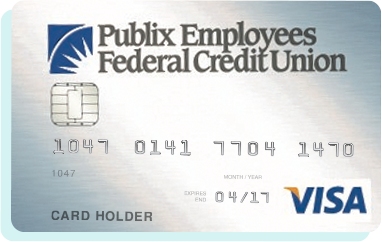 Visa Rates
Make our PEFCU VISA Credit Card your go-to card. With rates lower than the national average and a $0 Balance Transfer Fee, it's the best financial decision you will make. Learn More About Rates ►
Score Card Rewards
Earn points using your PEFCU VISA Credit Card. Cardholders can redeem their points for cash back, merchandise, travel, and select gift cards. Learn More About Rewards ►
Visa Travel Insurance
Travel insurance in your wallet. Book your next vacation using your PEFCU VISA Credit Card, and enjoy your getaway with coverage.
VISA Travel Accident Insurance Classic 250K
VISA Travel Accident Insurance Gold 500K
VISA Travel Accident Insurance Platinum 1M
Debit
Open An Account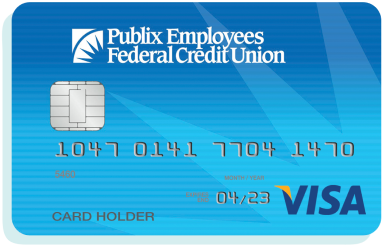 Fraud Protection For Debit & Credit
Your PEFCU VISA Debit Card & Credit Card are monitored by our Fraud Protection Program.
New Member Qualifications
You need to be at least 13 years of age*, have a PEFCU Share Draft (Checking) Account, and being in good standing with the Credit Union.**
*Ages 13-17 must have Parent/Legal Guardian as a Joint Owner on the account.
**Account must qualify for this service.

PEFCU Cards App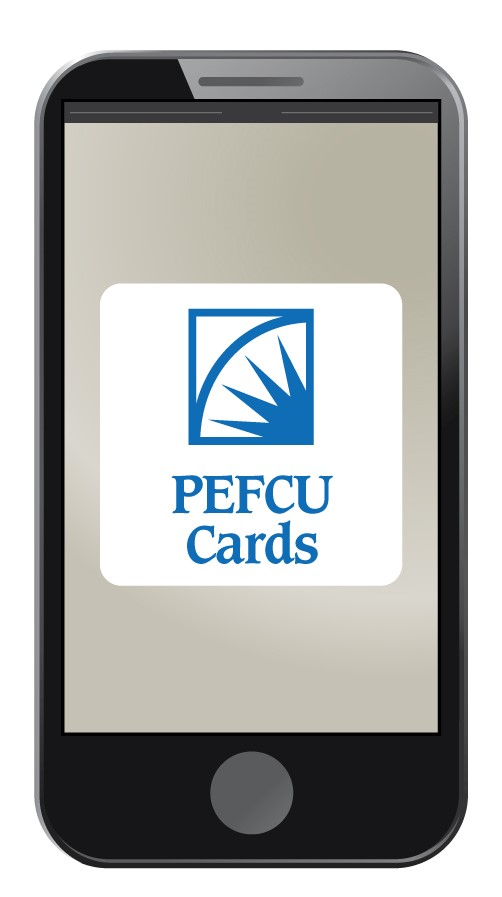 Monitor your card activity by downloading the PEFCU Cards app from your mobile device's app store. Get real-time alerts every time your card is used.
The PEFCU Cards app will also alert you of the following:
Declined transactions
Card not present (online and phone) transactions
Purchases in foreign countries
ATM transactions
Gas purchases
Specified transaction amount (must be at least $1)
If you receive an alert for an unauthorized transaction by an unknown merchant, please call (855) 477-1129 immediately.
Verified By Visa
Verified by VISA enrollment is no longer required on PEFCU VISA cards, but rest assured that your VISA card transaction is still secure. Your security is important; therefore we have deployed advanced risk detection technology to monitor transactions which removes the need for passwords, allowing you to shop without interruption.
Our fraud protection program is pretty awesome, but Verified by VISA goes even a step further by adding an extra layer of security at the point where you enter credit card information online.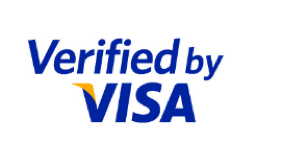 Visa Checkout
Introducing a Better Way to Pay - Let's get Cracking!
Conveniently shop online the secure way with VISA Checkout when using your PEFCU VISA Debit and/or Credit Card.
Pay with a single log in from any device
Guard your data behind multiple layers of security
Keep earning the card rewards you love
Enroll in VISA Checkout with your PEFCU VISA Debit and/or Credit Card today!
ATM Cards
Our PEFCU ATM Card allows easy access to your accounts at any Presto! ATM, Pulse, or Plus ATM. Also, access your checking account at any Presto! POS (Point-of-Sale) terminal or at any Pulse POS terminal. This includes Pay at the Pump for gas purchases.
We now have several PEFCU "Isle of Service" ATMs located in select warehouses and at our main branch (in Lakeland, FL). These ATMs will only accept your VISA Debit Card or the PEFCU ATM Card. The "Isle of Service" ATMs are FREE for all of your transactions and accept cash or check deposits.
At all other ATMs, you will receive six free* ATM withdrawals per month with either card. All merchant transactions (POS) are free, including cashback.
Isle of Service ATM
We now have PEFCU Isle of Service ATMs, with 24/7/365 access, located in several Publix Super Market Warehouse locations and at the following PEFCU branch locations: Lakeland, Sarasota, and Royal Palm Beach. The PEFCU Isle of Service ATMs accept cash and check deposits for PEFCU members. All transactions conducted at the PEFCU Isle of Services ATMs with a PEFCU issued card are free.
At all other ATMs, you will receive six free* ATM withdrawal per month. All POS transactions are free, including cash back.
*This does not apply to any surcharges imposed at other ATMs. For charges after six (6) free, please refer to PEFCU fees and charges.
Card Controls
Control your cards with Card Controls. Temporarily or permanently deactivate lost or stolen cards via PEFCU Mobile Banking.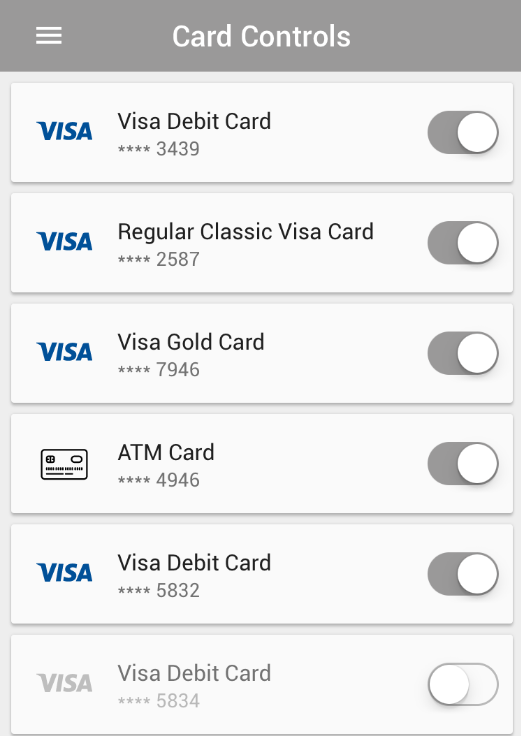 Digital Wallets
Make purchases almost anywhere. Simply add your PEFCU VISA Debit and VISA Credit Card to your newest smart phone. You'll be ready to shop anywhere digital wallets are accepted: just tap and pay. If you are at a merchant that does not accept the digital card, then insert your card and pay.
With Digital Wallet, you can:
Add your PEFCU VISA credit and debit card to your digital wallet
Hold your eligible phone directly over the payment terminal and authorize it with the touch of your finger
View your virtual cards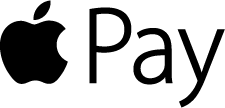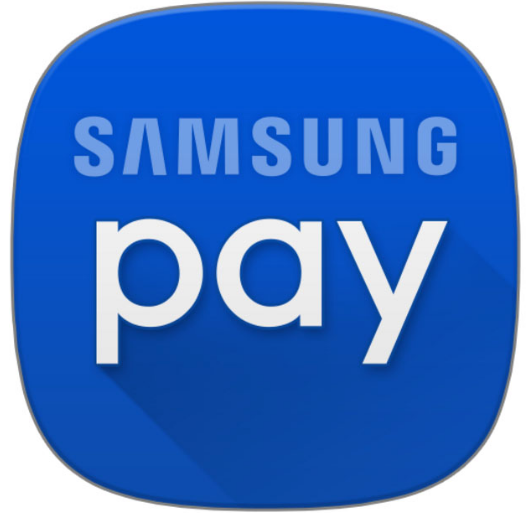 Fraud Alerts
In order to help mitigate harm to you and your account, we may contact you at any telephone number provided to us by you, including a wireless telephone number (i.e. cell phone number), to deliver messages to you related to: suspected or actual fraudulent activity on your account; data security breaches; or identity theft following a data breach; pending money transfers; or any other exigent messages permitted by applicable law.
These messages will be provided at no cost to you and will not contain any telemarketing, cross-marketing, solicitation, advertising, or debt collection message of any kind. With regard to text messages, you will have an opportunity to opt-out of future text messages at the time of delivery of a message to you. You may also withdraw consent to be contacted at your wireless telephone (including contacts by text message) at any time by written notice to us at P. O. Box 1000, Lakeland, FL 33802, by email to cardservices@pefcu.com, by telephone at 1-800-226-6673, ext. 6602 or by any other reasonable means.
International Transactions
Traveling or making an international purchase? For security purposes, PEFCU blocks all international transactions. Whether you are traveling domestically or internationally, notify our Card Services Department by one of the following methods:
Online Banking Message
PEFCU Mobile Banking messaging
Via email at cardservices@pefcu.com
Telephone at 1-800-226-6673, ext. 6602
VISA Account Updater (VAU)
VAU is an automatic account information updating service provided by VISA. Your card is automatically enrolled in VAU when issued. When your card expires or is lost or stolen and a new or replacement card is issued, VISA may update relevant card information (card number and expiration date) with participating merchants with which you have an ongoing payment relationship, such as recurring payments or automatic billing. The VAU service is provided for your convenience at no cost to you. You may opt-out of the VAU service at any time by contacting us by mail at Publix Employees Federal Credit Union, P. O. Box 1000, Lakeland, FL 33802, or by email to cardservices@pefcu.com, by telephone at 1-800-226-6673, ext. 6602.
You acknowledge and agree participation in VAU does not relieve you of your responsibility to ensure merchants have your correct information on file and your failure to keep your account information current may result in declined payments. You acknowledge and agree further neither VISA nor we guarantees that your account updates will be received or recognized by merchants prior to any billing.
Frequently Asked Questions