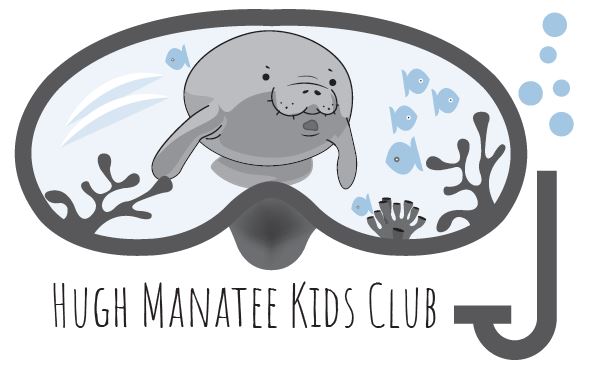 Kids Corner (0-12) - Hugh Manatee Club
Hugh Manatee Kids Club (For Ages 0-12 years)
Your kids can watch their money grow with a special Hugh Manatee Kids' Club Account. We make our kid's club a great savings experience for your child. When the account is opened, they will receive all of the following:
A handy passbook to log all withdrawals and deposits
An official PEFCU membership ID card
A quarterly newsletter for kids
Lots of cool contests and games
Plus, the kids will learn about "Howie," our adopted manatee from Florida's Blue Springs State Park.
---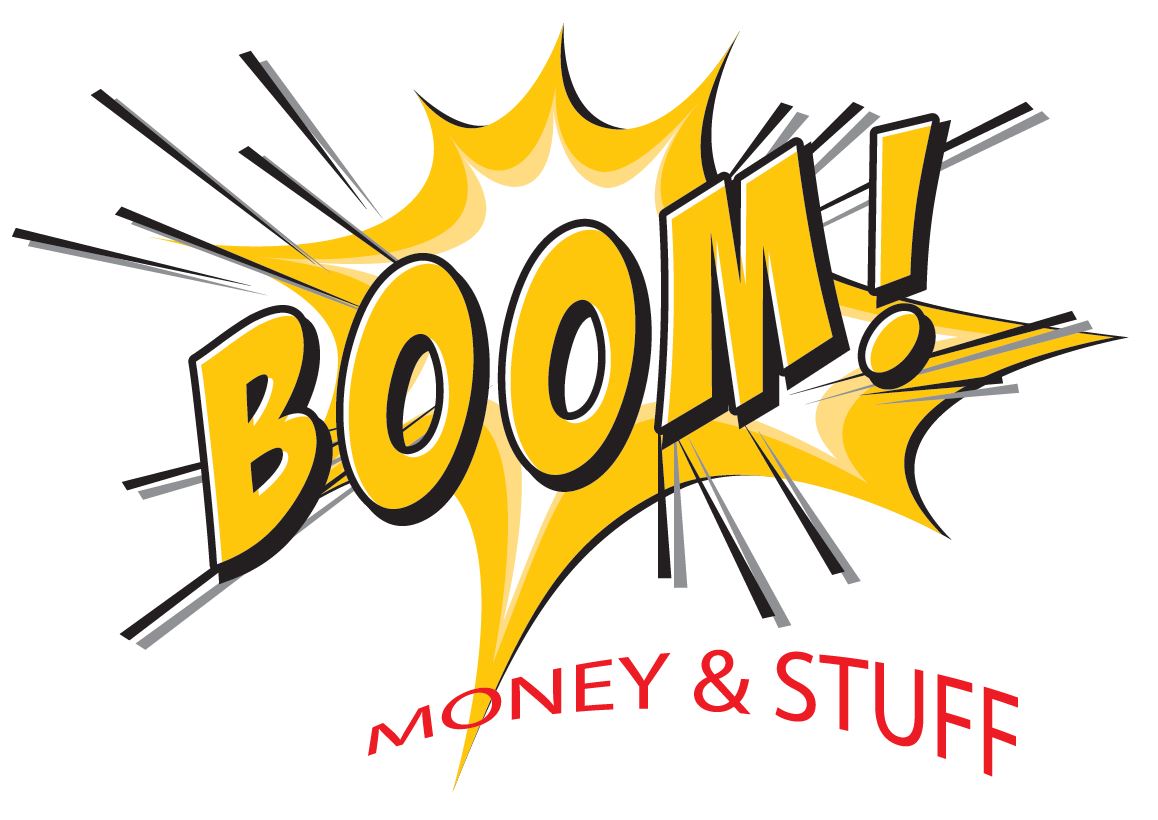 Teen Years (13-17) - Boom! Club
Boom! Teen Club
Boom! is a PEFCU club that offers teenagers (13 to 17 yrs. old) the freedom and independence to handle their financial matters. With Boom!, PEFCU can teach your teens what they need to know about earning, saving, and spending money.
Promotes and teaches regular saving habits and budgeting
May apply for a checking account and VISA® Debit Card*
* Must meet certain requirements
---

Journey (55+) Club
Journey Club (55+)
Wherever these years take you, let PEFCU's Journey Club be with you! We look forward to helping you with all of your financial needs!
You keep all the useful products and services that PEFCU has to offer, in addition to special discounts and perks like:
Free annual supply of checks (shipping and handling rates still apply)
Free PEFCU Money Orders
Free PEFCU Cashier's Checks
Free annual subscription to the Journey Club Newsletter (contains financial, security, and travel tips)
Free annual Journey Club wall calendar
More free Journey Club surprises at each branch location
With so many financial products and services available, now is the best time to be a Member/Owner at PEFCU! For more information call toll-free 1-800-226-6673.