Diversity, Equity, and Inclusion
You belong here.
Our commitment to Diversity, Equity, and Inclusion is not just an initiative: It's who we are. We celebrate each person's uniqueness, like fingerprints. We believe through leveraging the differences of all associates, we will move our organization and the communities we serve forward in a powerful way.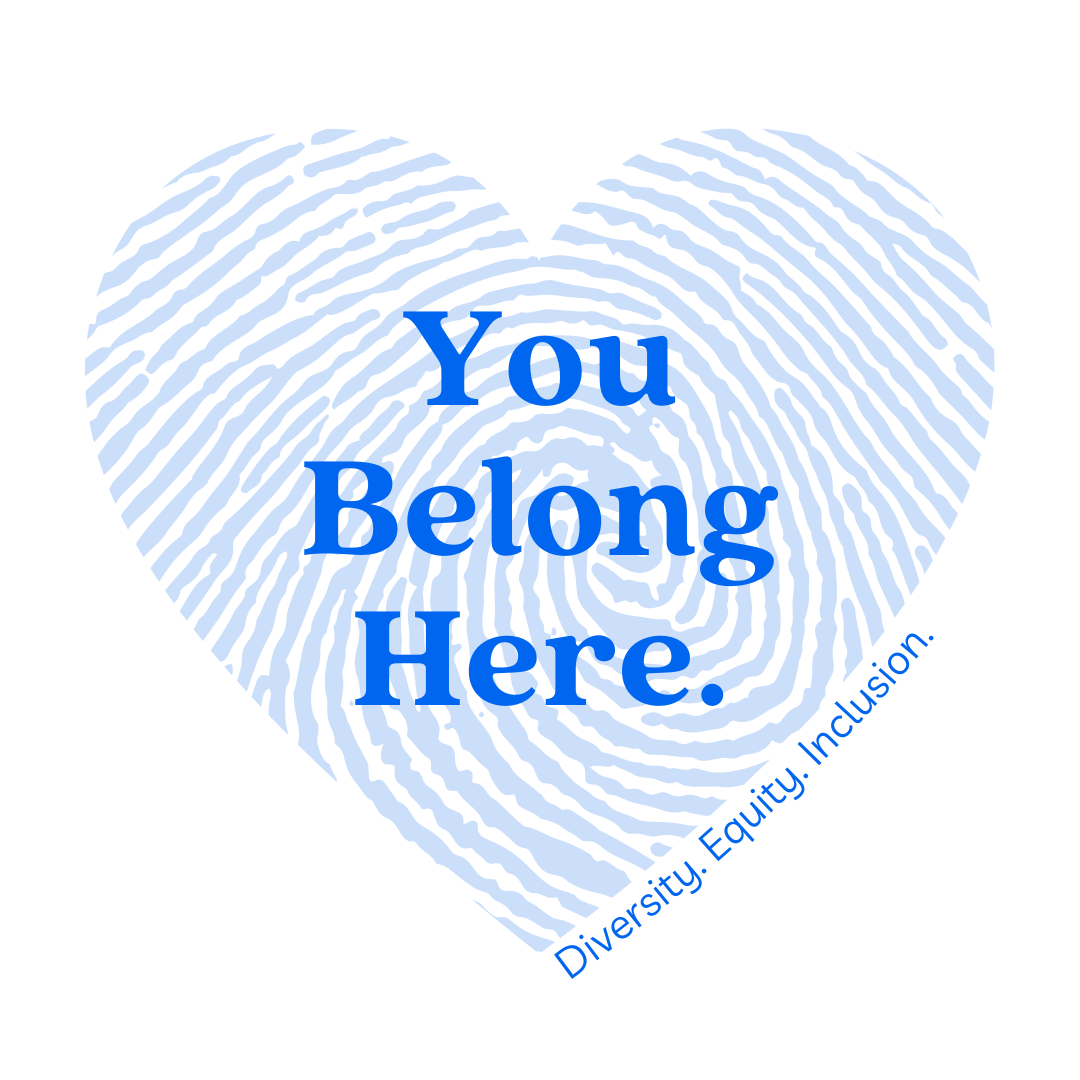 Values
At PEFCU, our values are our blueprint for how we serve our members and each other, how we foster a culture of organizational health and engagement and how we approach strategy and decision-making. They guide us in all we do. We are committed to being:​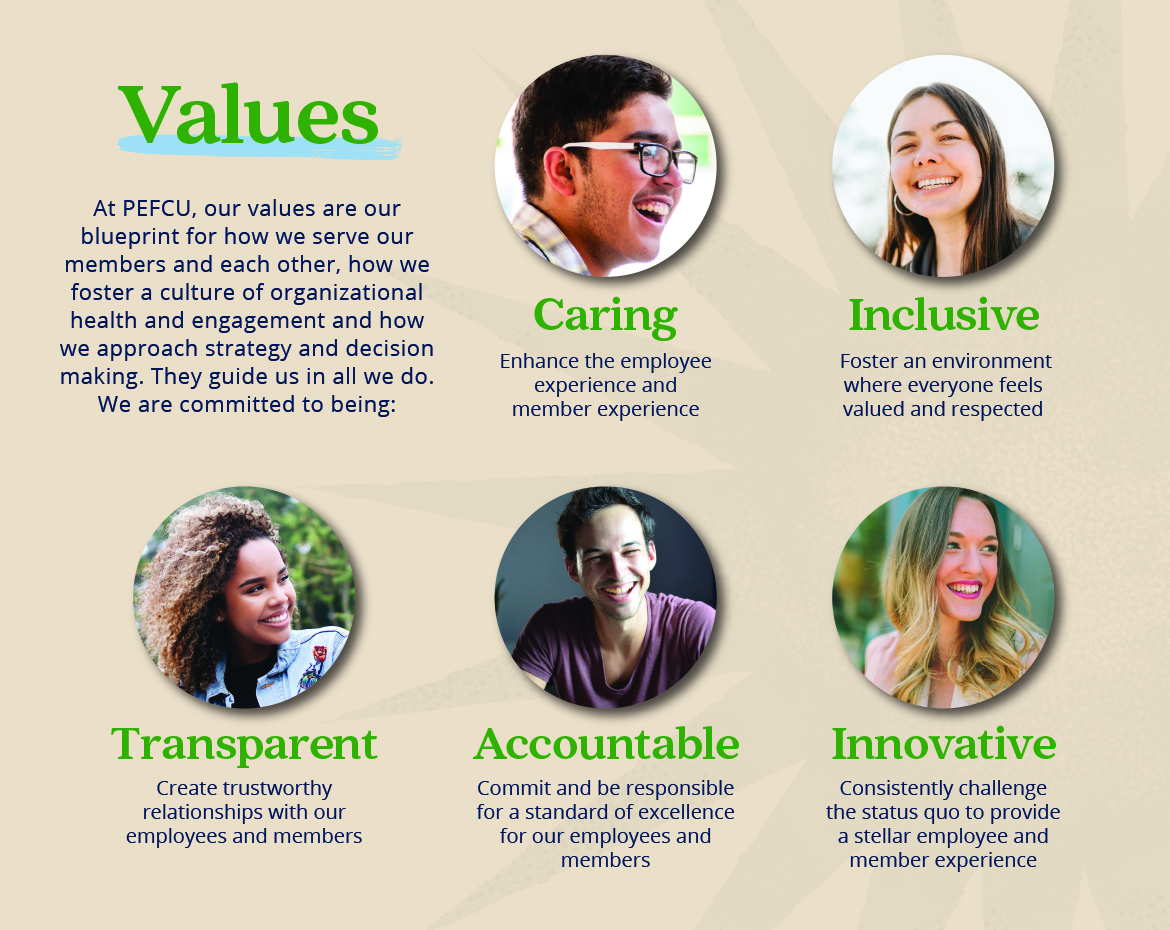 Our Employee Value Proposition (EVP)
Find your value here.
We are committed to improvement, driven by feedback, and focused on organizational growth. We expect and demonstrate our values (Caring, Inclusive, Transparent, Innovative, and Accountable) every day, creating an environment where all associates can add value and feel valued.